We are the company that specializes in providing wash basins to customers. A wash basin is an essential item in every bathroom and is used for washing hands and face. It is a significant part of the bathroom and helps to create an aesthetic look. There are many different types of wash basins available in the market, such as pedestal wash basins, wall-mounted wash basins, and countertop wash basins. The wash basin supplier provides a range of wash basins, which can cater to different needs, preferences, and styles.
We also provide a one-stop-shop approach that can help simplify the shopping experience and reduce the time and effort required to purchase bathroom products. The wash basin products with  competitive prices and we offer to help our clients get the best value.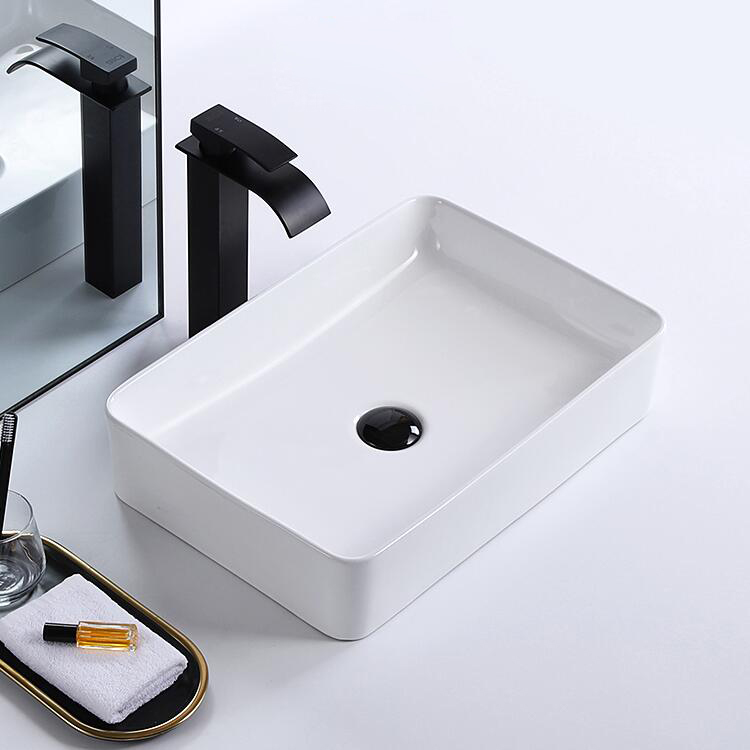 Wash Basins Doesn't Have to Be Expensive or Complicated! It Should Be Smart & User Friendly
A wash basin provides a functional space to clean and wash one's hands, face and other body parts. It can also serve as a decorative element, contributing to the overall aesthetic of the bathroom. The view of a wash basin can be affected by various factors, such as its size, shape, material, color, and the surrounding fixtures and tiles.
A basin with a sleek and modern design can add a touch of sophistication, while a traditional basin with a more ornate design can bring a touch of elegance. The choice of basin should be made based on the style of the bathroom and personal preference. The view of a wash basin can be further enhanced with the addition of a stylish tap or faucet.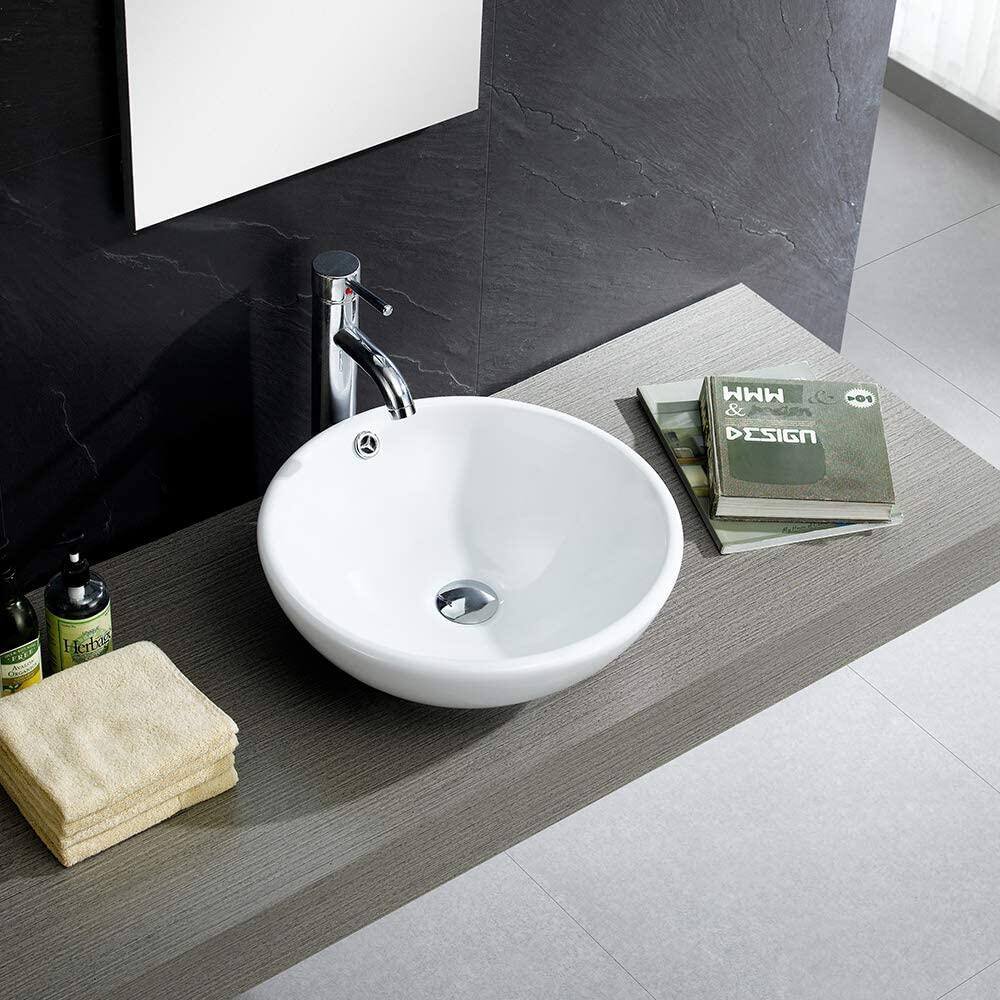 Art Basin
Bathroom ceramic art basins are so popular and practical.Smooth surface,beautiful shape and above counter design with affordable price is the best choice for your washroom.
Pedestal Basin
The pedestal ceramic basin has perfect fit for any bathroom decorating.Bathroom sinks save a lot of space with durability and heat and chemical resistant.Good quality and hard to scratch.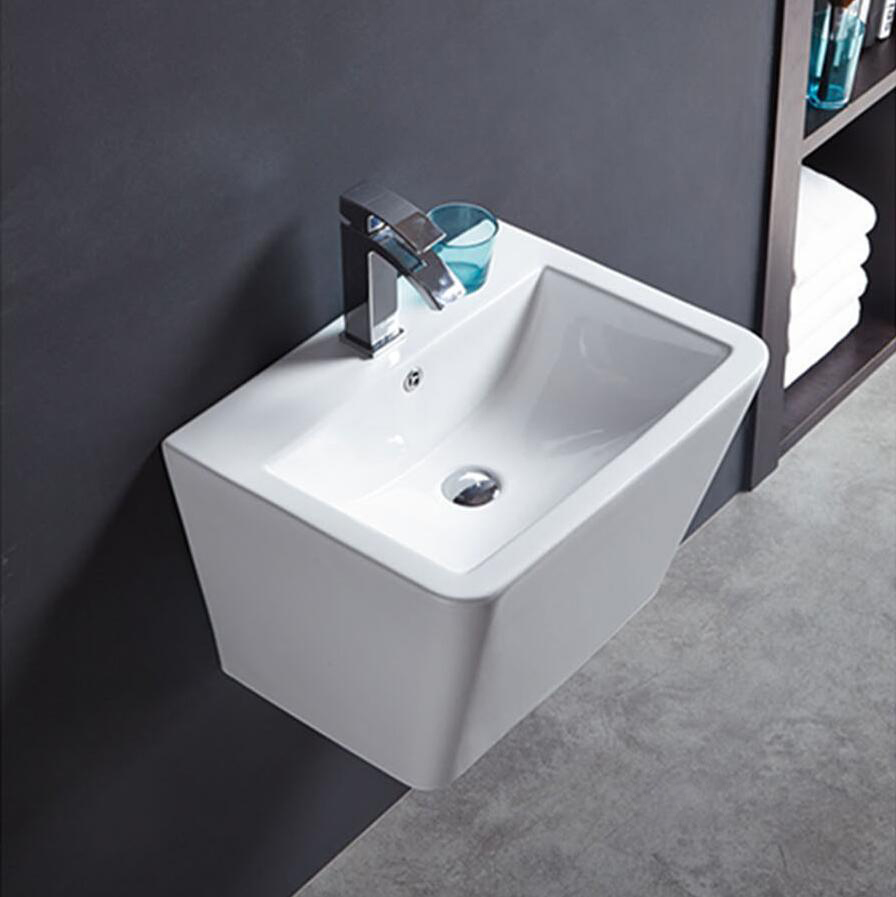 Wall Hung Basin
This durable and seamless wall hung basin will give your bathroom elegant addition.The smooth and glossy white finish make maintainence easily,It will make your bathroom have the greatest charm.
The Process of Wash Basin Products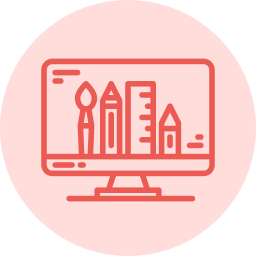 raw materials quality control
We source high-quality raw materials from environmentally sustainable sources.
We start shaping the basin using available mould designs or customized alternatives.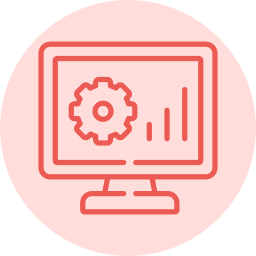 We fortify the product with other safe and environmentally beneficial elements.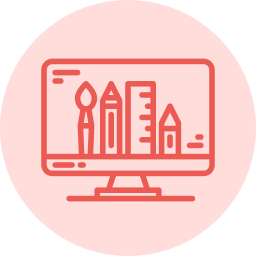 At this point, the items are allowed to dry and strengthen.
We begin to remove any excesses that may exist by cutting them out.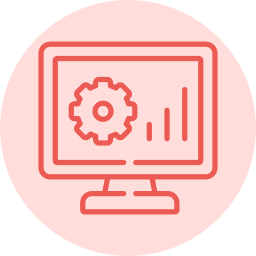 We begin by installing the product's accessories and fittings.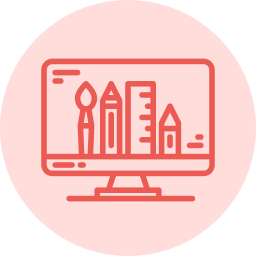 Our quality control experts inspect the product to ensure quality and compliance.
Air and water leakage testing
Following approval, the product is packed safely and securely and is ready for delivery.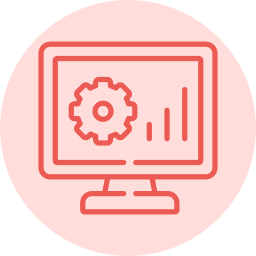 The product is dispatched to the customer after it has been packed.
Your Wash Basin Solution Provider
Cooper Bath is a complete solution for sanitary ware and wash basins. Our freestanding bathroom units make organizing bathroom essentials effortless, with storage options for visible and hidden items. We offer stylish accessories at affordable prices while maintaining high quality and safety standards.
Our commitment to excellent customer service sets us apart from the competition. Our knowledgeable and proactive staff provides personalized service from beginning to end, and beyond.
Contact us via email, phone, or address to learn about products and other customizations.
You can sign the contract to begin production once you are satisfied with our agreements.
Our experienced technicians get to work on making the products based on your requirements.
Our qualified quality control experts inspect the finished product to check for quality and compliance.
We deliver your product to your specified location.
Get The Wash Basin Project Quote
Reach out to our qualified staff to learn more about our products and options for customization.