Your Sanitary Wares Supplier
Cooper Bath provides premium sanitary ware to individual homes, builders, architects, real estate developers, and more. Our reputation is based on the design, performance, and durability of the sanitary ware items we distribute and produce, as well as our application experience.
Sanitary Wares Doesn't Have to Be Expensive or Complicated! It Should Be Smart & User Friendly
The View of Sanitary Wares
Sanitary ware is a catch-all phrase for sanitary fixtures and equipment used in baths, kitchens, and restrooms. Therefore, a sanitary item is any item that utilizes pipes. It includes sinks for bathrooms, kitchens, washbasins, urinals, cisterns, and pedestals. 
Cooper Bath is the ideal place to get the things you need, whether you're trying to construct fantastically unique sinks and toilets, some creative house designs, or some exquisite branding products for high-end real estate projects. Our sanitary wares are timeless, classic, and stylish, yet always practical.
The Sanitary Wares Products
Urinals
We supply urinals that use water for flushing as well as waterless versions. Installing water-saving flushing urinals will not only reduce water use in facilities but also save money on water bills.
Washbasin
While a washbasin is used for washing hands, faces, etc., a sink is used in the kitchen or laboratory. Our sinks and washbins are available in stainless steel, metal, porcelain, or enameled pressed steel in various sizes and shapes.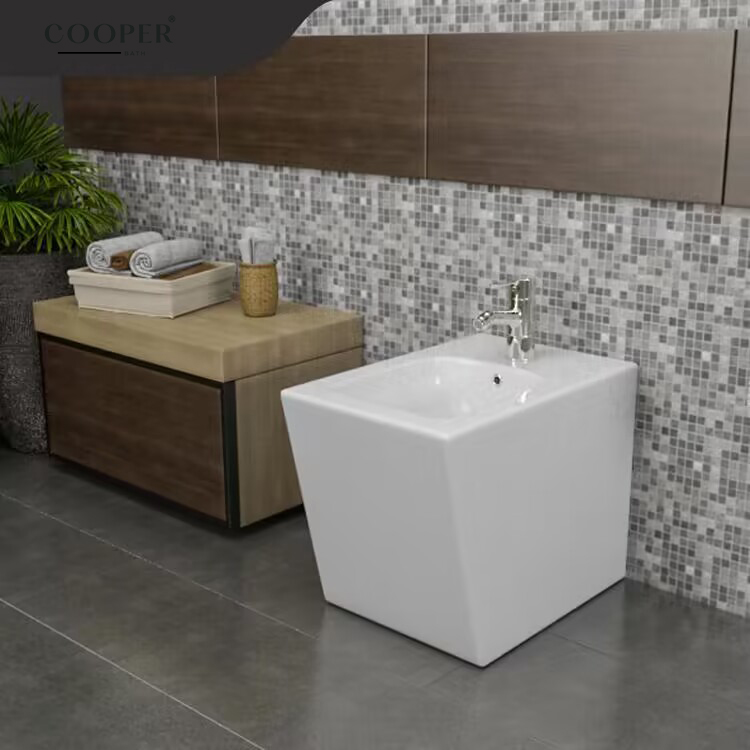 Bidet
Bidets use a stream of water to clean you off after using the bathroom. Our high-quality bidets have a vertical jet intended to give easy access for washing and rinsing the perineum and anal area.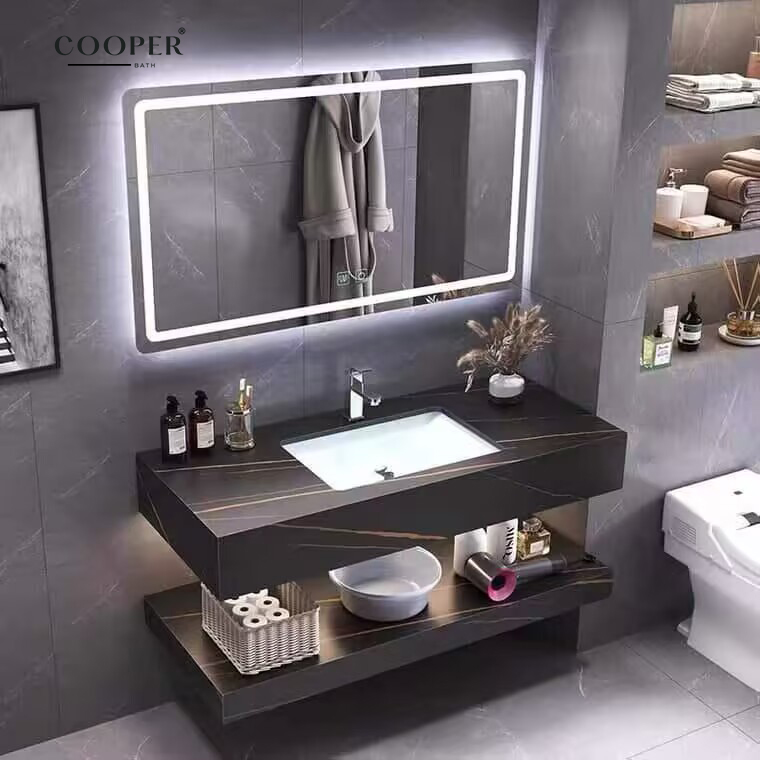 Your Sanitary Wares Solution Provider
We are your one-stop store for all high-quality and elegant sanitary wares. We provide sanitary accessories at affordable prices while upholding the highest levels of safety and quality. You can choose from a wide range of sizes and products from Cooper Bath for both private and public areas. Our superior customer service sets us apart in this industry. Throughout your transactions, Cooper Bath offers expert advisers and is accessible to address any questions you may have. You can receive customized service from our team who are informed and proactive from the beginning to the end and even after.
Get The Sanitary Wares Project Quote
We are dedicated to product innovation and improvement since it enables us to provide better solutions to satisfy the demands of a more discerning and knowledgeable end consumer.