Bathroom Solution Provider
Cooper Bath is your one-stop store for premium sanitary ware and accessories. Through our solutions, we aid our customers in redefining their bathroom appearances with flair and brilliance. Get a free quote right now.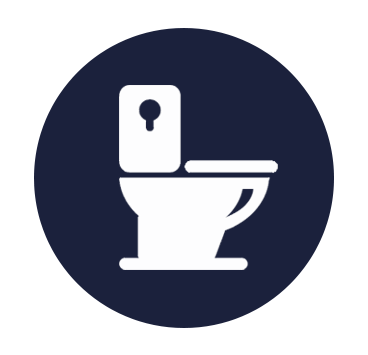 Sanitary Wares
We are a sanitary ware provider that specializes in the manufacture of sanitary ware. We have a full line of bathroom sanitary ware that is very good at cleaning, leaves less dirt behind, and uses less water.
Bathtubs
Cooper Bath has bathtubs for every occasion and every price range. Our bathtubs are available in a variety of styles that are both visually and practically pleasant. We're certain you'll find what you're looking for in our fully stocked showroom, whether it's a classic bath or a modern-styled free-standing bath.
Shower Enclosures
Cooper Bath is an expert in bathware products. We have a wide range of shower enclosures for your business. Cooper Bath has a wide range of sizes and styles of shower enclosures to meet your needs.
Find Your Product With Our Solution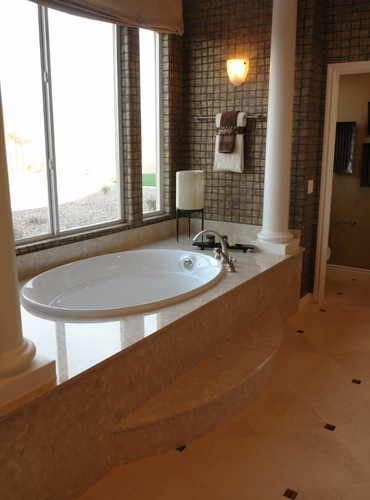 Bathtubs
Our bathtubs are available in a variety of styles. Whether you are installing a bathtub in a newly built house or retrofitting an existing tub, choose one that properly matches your needs.
Sanitary Wares
Your bathroom may be out of sight of others, but that doesn't mean you may buy any sanitary ware you like. Choose the same quality and style that offers elegance.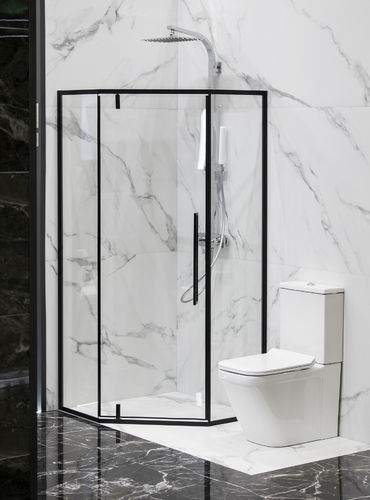 Shower Enclosures
Our shower enclosures come in a variety of styles and sizes, so you'll have no trouble choosing one that's suitable for your bathroom. We offer fashionable and functional showering option.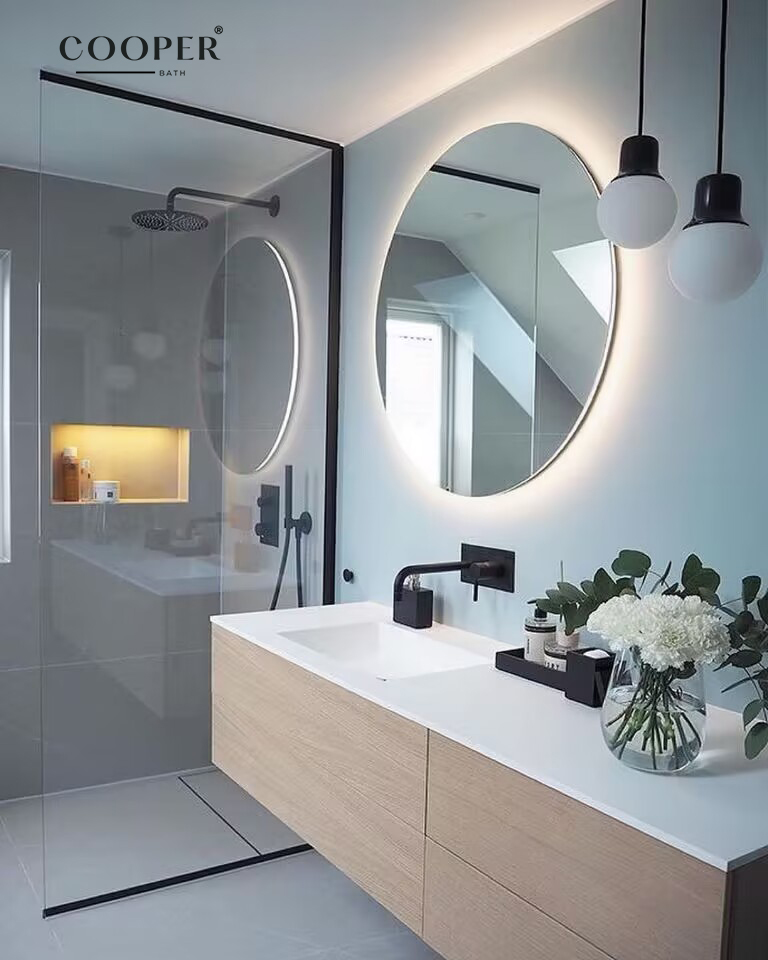 Cooper Bath products and accessories are commonly seen in hotels and resorts. As a leading manufacturer and supplier, we provide a full line of wholesale sanitary ware, shower enclosures, mirrors, tub shower doors, shower glass, and other products. Our products are custom installed and custom-measured to ensure a great fit for you. Please contact us for a free estimate.
With a customer-oriented attitude and the best equipment, we aim to provide our valued customers with satisfactory service. Please contact us with your information, and we will respond within one business day.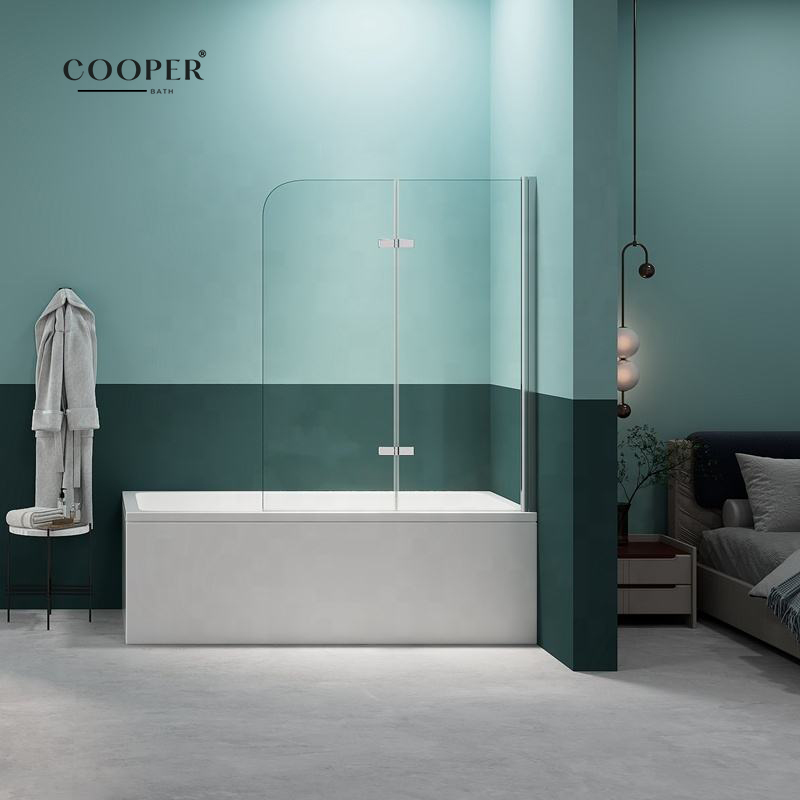 Cooper Bath is proud to provide a wide range of high-quality bathroom and sanitary products. We provide a variety of shower enclosures, bathtubs, toilets, and sinks to fit any shower space or bathroom size. Our company has cutting-edge technology, management concepts, and excellent facilities. Cooper Bath can assist you from start to finish in designing, manufacturing, and developing the bathroom products you require in bulk. We value customer service in addition to providing high-quality items. We respond to every customer inquiry, guaranteeing that each client receives a tailored answer. The majority of customers have chosen Cooper Bath as their business partner for good service and quality. Contact Us Right Away!
Cooper Bath is Your Best Choice
Cooper Bath is driven by the goal of becoming the chosen provider of bathroom. Our ware and accessories solutions in our environment via high-quality product innovation and world-class customer service delivery. We also strive to reinvent the look of bathrooms in every home where our products and services are offered.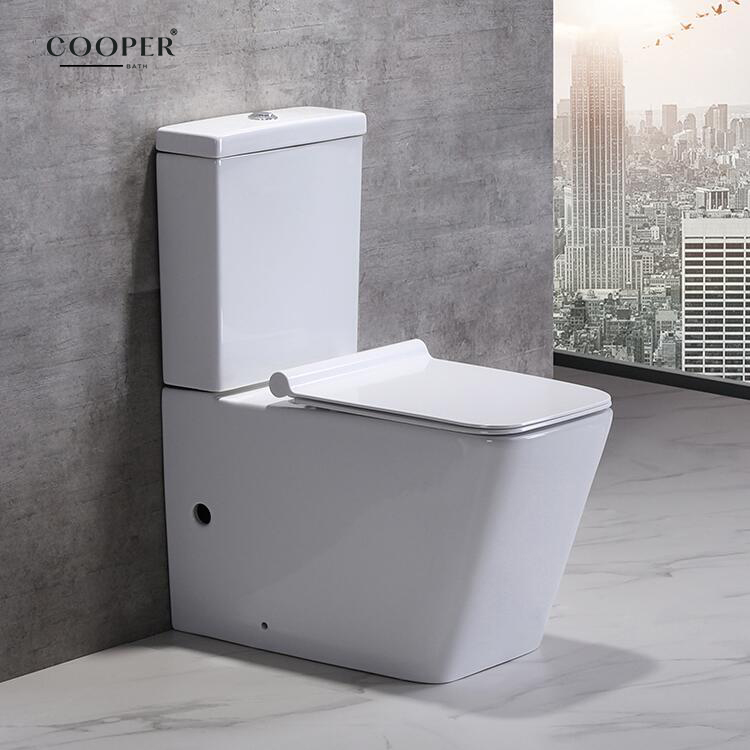 Excellent choice. Excellent craftsmanship. We've made two purchases there. This was our first time working with this organization, and they were really helpful and professional. He was really knowledgeable about the items when I chatted with him about some sanitary ware for our rental home. He was quite accommodating. We ended up purchasing new toilets, sinks, and bathtubs for six apartments. We will most certainly be returning customers.
My wife and I want to thank the entire staff for the professional, polite, and service-oriented manner in which they assisted us today in making our decision to purchase sinks for three bathrooms and two bathtubs. Thank you, especially to the customer support representatives. Their knowledge of all the different products and their honesty in telling us the pros and cons of each one helped us make a better choice.
We purchased bathroom accessories, and they arrived safely. Hopefully, it appears to be all there and in one piece. We also believe that there will be no problems when we unbox it. I wouldn't mind being able to choose a broad timetable for when it will come because I would have left it another few weeks, but that's a little quibble in what was otherwise a really simple procedure.
We just rebuilt a bathroom for a homeowner and had the nicest experience with Cooper Bath—wonderful advice, product expertise, and patience with last-minute modifications and orders as the job progressed. The things we got were of great quality and were well-accepted by the homeowners.
We found a suitable little powder room basin at Cooper Bath after a lengthy search. We had a question about the product, so we sent an email and had a really helpful response within an hour, which was amazing. Furthermore, the basin we discovered was ideal for our project, was of high quality, and was reasonably priced. The delivery was quite fast. I couldn't be more pleased.
I went to numerous suppliers seeking Rose Gold and Matt Black bath fixtures for a customer. Other fantastic items were discovered, but they were not precisely what I needed. Thank goodness I came across Cooper Bath. The items are well arranged, making customer selection simple. The sales crew was really helpful during the choosing process and even provided installation advice.