We as the skirted supplier provide skirted supplier products to our customers. We are often sought after for our expertise, cost-effectiveness, and ability to provide specialized products or services. We play a critical role in supporting the operations of our customers and contribute to the overall success of the supply chain.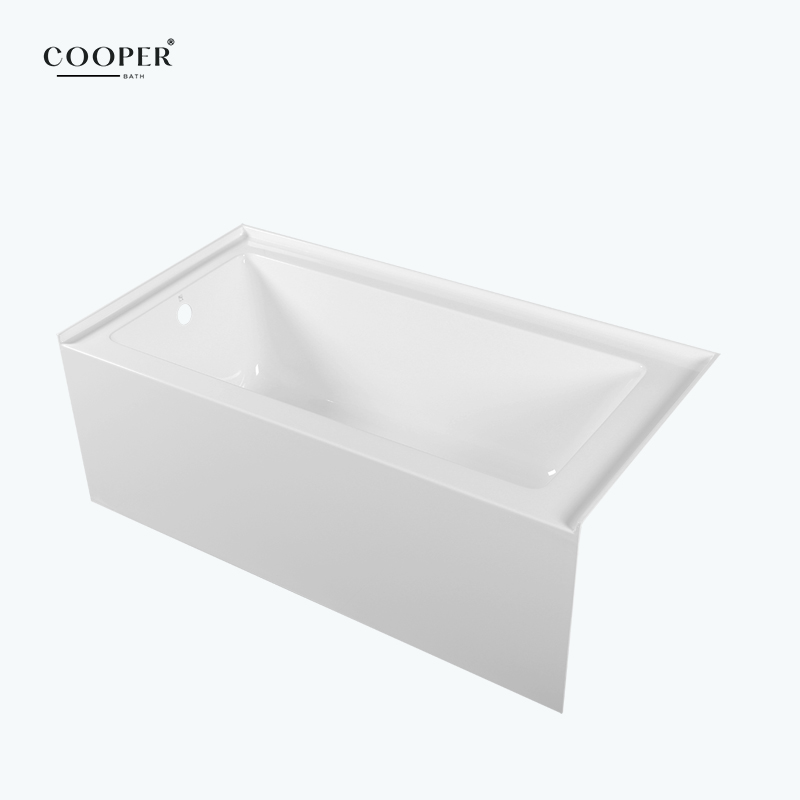 Skirt Tub Design Doesn't Have to Be Expensive or Complicated! It Should Be Smart & User Friendly
Skirted designs eliminate the unsightly pipes and hardware that are typically visible on traditional fixtures, creating a smooth, modern aesthetic. The skirted products are also easier to clean, as there are fewer crevices and corners that can trap dirt and grime.
Ultimately, the view of bathroom-skirted products is subjective and depends on the individual's personal preferences and needs. People who prioritize aesthetics and ease of cleaning may prefer skirted fixtures, while those who value accessibility and ease of maintenance may opt for traditional designs. Ultimately, the choice between skirted and traditional bathroom products should be based on careful consideration of the individual's needs and preferences.
Half Corner Skirted Tub
This half corner tub with round skirt integrated tiling flange is ideal for any renovation project and allows for more space in the bathroom.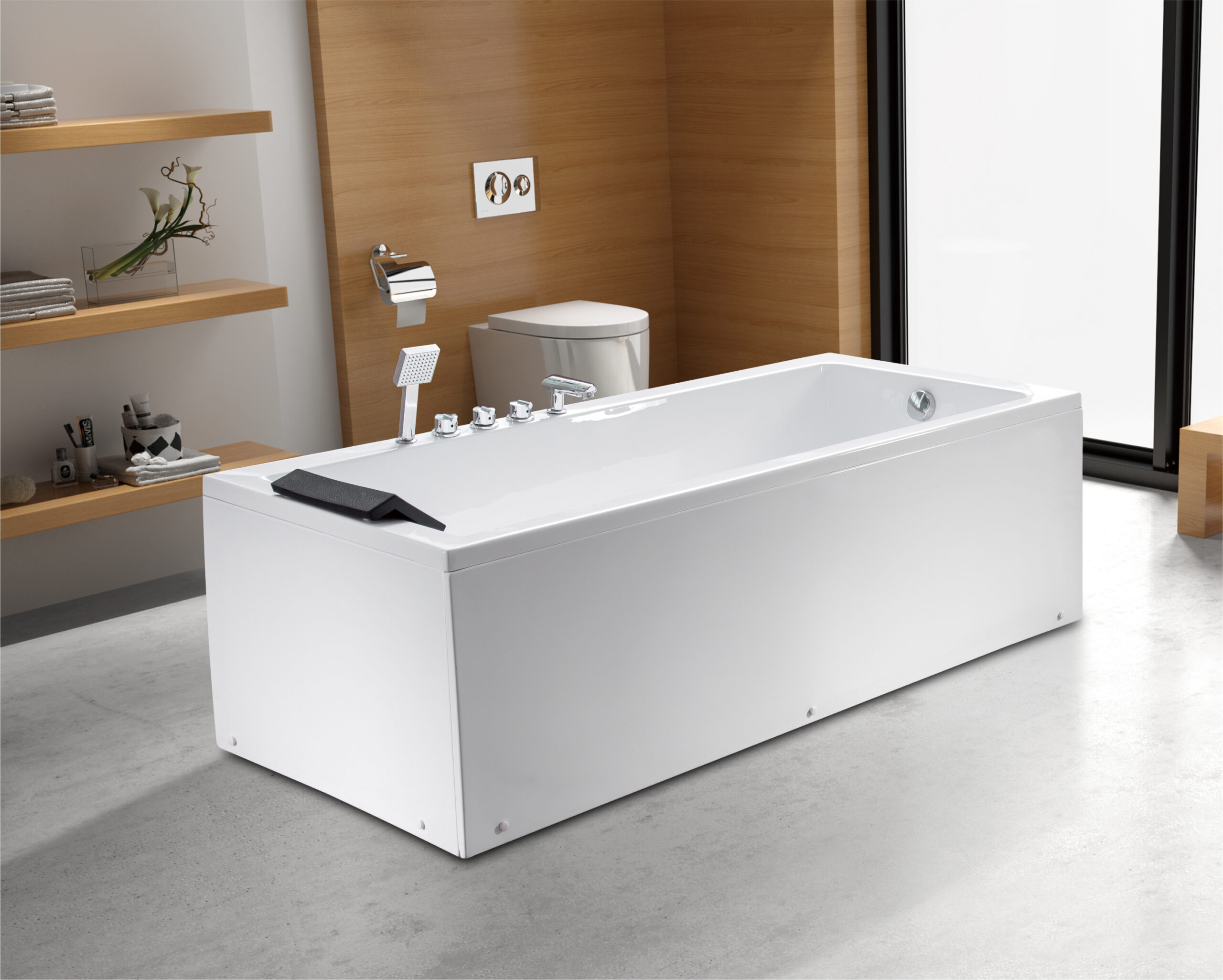 Rectangle Skirted Tub
The rectangle tub with panel have smooth and gloss surface finish resistant to stains and discoloration,also the feet can be adjustable to fit for any bathroom floor.
Corner Skirted Tub
The big corner skirt tub fit for 2-3 person,front removable apron for easy access to plumbing.Pillows and shower accessories are avaiable for more comfortable bathing experience.
The Process of Skirted Products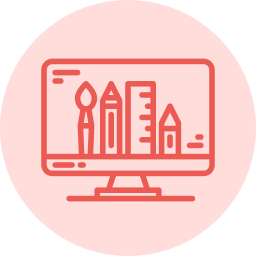 raw materials quality control
We obtain high-quality skirted products raw materials from environmentally acceptable sources.
We start shaping the skirted using available mold designs or customized alternatives.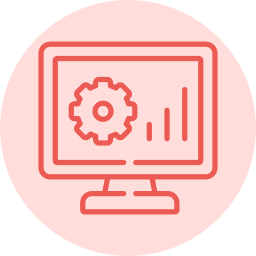 We fortify the skirted product with other safe and environmentally beneficial elements.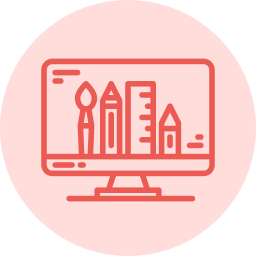 At this point, the items are allowed to dry and strengthen.
We begin to remove any excesses that may exist by cutting them out.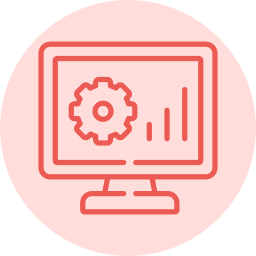 We begin by installing the skirted's accessories and fittings.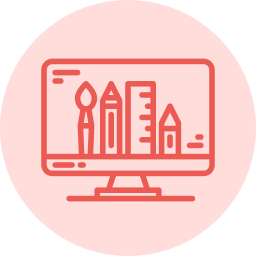 Our quality control experts inspect the skirted to ensure quality and compliance.
Following approval, the product is packed safely and securely and is ready for delivery.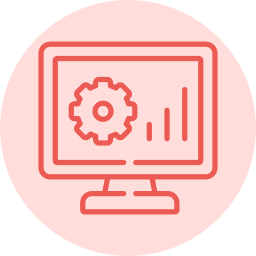 The skirtedt is dispatched to the customer after it has been packed.
Your Skirted Solution Provider
Cooper Bath is a complete solution for stylish and functional bathroom skirted products. With a range of designs to choose from, we offer top-notch, luxurious skirted products at cost-effective prices while maintaining industry standards and safety.
Our commitment to exceptional customer service sets us apart from others, with a dedicated and proactive team providing personal attention from start to finish and beyond.
From inquiry through delivery, we make it simple to work with us.
Contact us via email, phone, or address to learn about skirted products and other customizations.
Once you're happy with our agreements, you can sign the contract and start making skirted products.
Our experienced technicians get to work on making the skirted products based on your requirements.
Our trained quality control experts look over the finished skirted product to make sure it meets standards and is of good quality.
We deliver your skirted product to your specified location.
Get The Skirted Project Quote
Reach out to our qualified staff to learn more about our products and options for customization.