Your bathroom is one of the most essential rooms in your home or office, you should have well-designed and high-quality bathroom accessories for your overall comfort. Cooper Bath is your go-to source for magnificent bathtubs, mixer taps, shower enclosures, sinks, water closets, brass fittings, and more. We offer everything you need to make your bathroom into an ideal one, whether you're renovating your entire bathroom or simply replacing a single bathroom accessory.
Bathroom Products Doesn't Have to Be Expensive or Complicated! It Should Be Smart & User Friendly
The bathroom is an important room in every home since it performs an important sanitary role, but it is also a place to relax by having a bath or shower and getting dressed. We all want to be reminded of our luxurious hotel stays and relaxing spa treatments. You may replicate that experience in your own home. We create water treatment areas where you can prepare for the stresses of everyday life and unwind at the end in peaceful seclusion.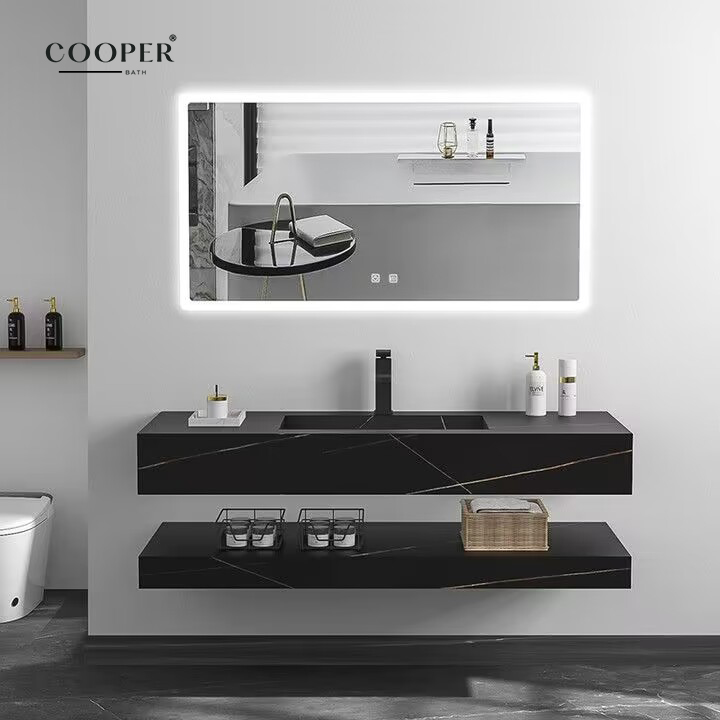 Sink
The bathroom sink is almost certainly the most utilized fixture in the room. The toilet or tub may not be used at every bathroom visit, but the sink is undoubtedly used frequently throughout the day for hand-washing, face-washing, and tooth-brushing. High-quality bathroom sinks improve the aesthetic of your bathroom as well as its health and durability, so selecting one will be incredibly gratifying.
Bathtub
Nothing like a peaceful dip in the tub after a long, hard day. It's where we can relax with a nice book, a glass of bubbly, and some peace and quiet. Baths are fantastic for setting the design concept of your bathroom and always provide a sense of refinement to any décor. Aside from the cosmetic benefits, there is much more to bathing than meets the eye.
Glass shower enclosures
Nobody enjoys entering a restroom only to discover that the flooring is wet. There is absolutely no way to stop the entire bathroom being wet every time someone uses the shower without an enclosure. By installing a glass shower enclosure, you can keep the water confined inside a single area that can be easily dried. The glass shower enclosure instantly adds beauty and elegance to your bathroom.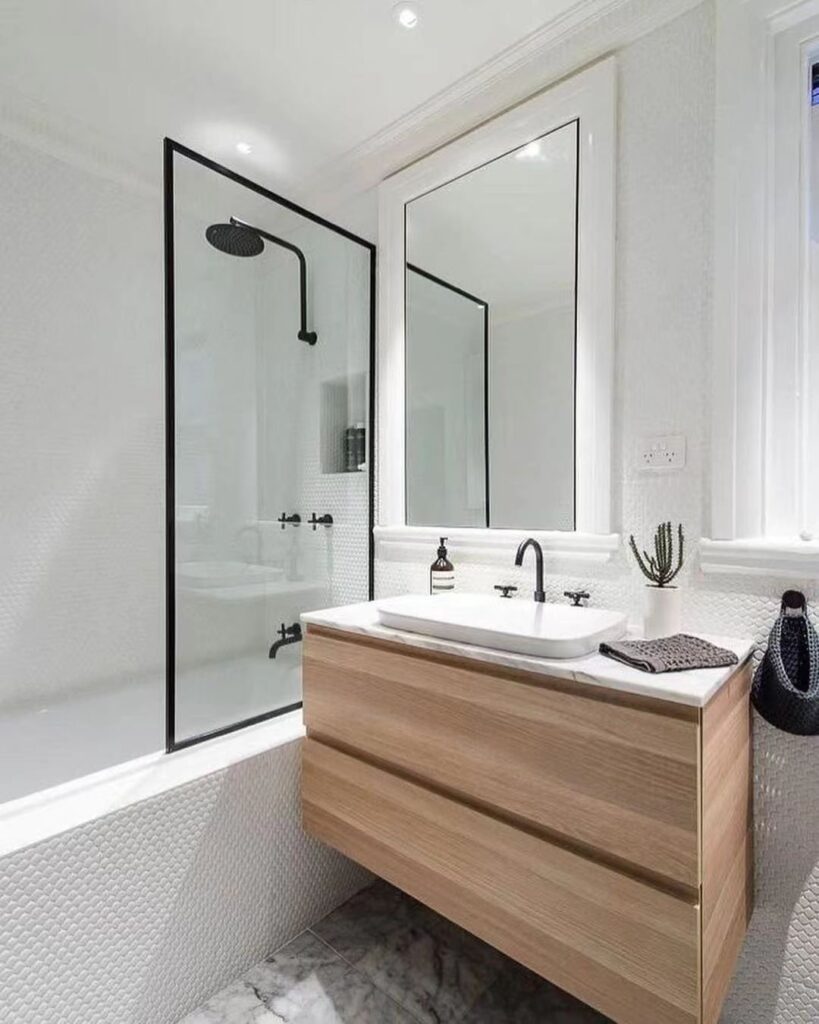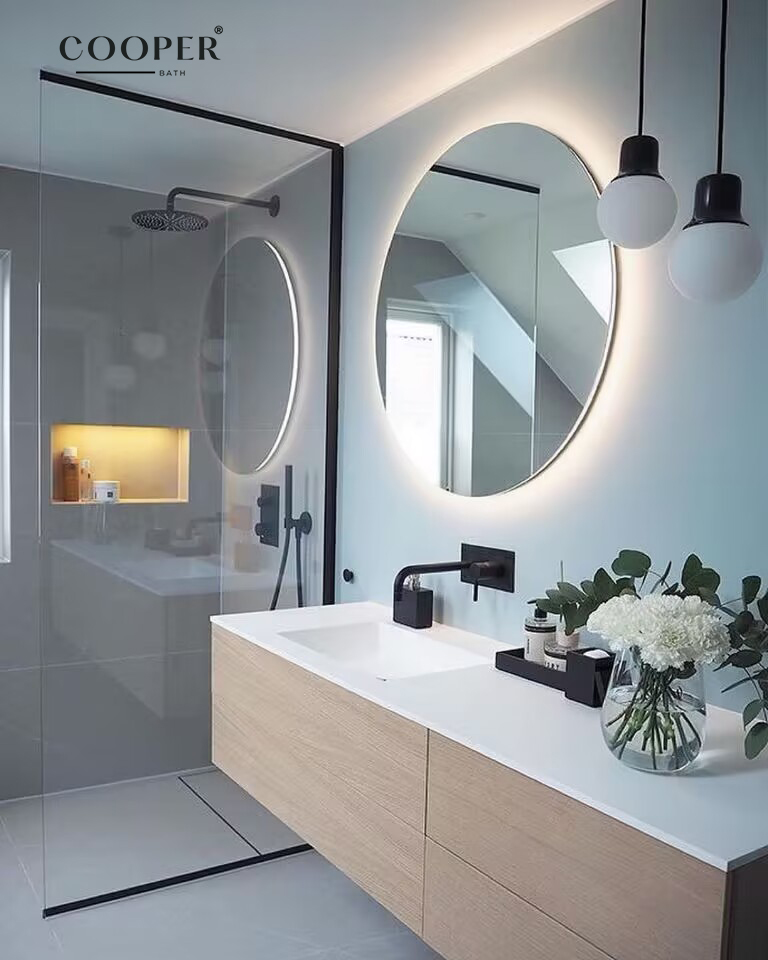 Your Bathroom Solution Provider
Cooper Bath is your one-stop shop for all of your bathroom necessities. We offer attractive accessories at cheap prices while keeping the highest quality and safety requirements. Cooper Bath offers a wide range of products for bathrooms of all sizes. All of our products are not only functional but also visually appealing. We believe that excellent client service distinguishes us from our competitors. Cooper Bath gives you access to experts who can help you with your transaction and answer any questions you have about your bathroom needs.
Get The Bathroom Project Quote
Turn leads into customers with less effort today