Cooperbath is a leading supplier of bathroom whirlpools, offering a wide range of products to meet the needs of its customers. Our bathroom whirlpools are known for their high quality, durability, and innovative features. Whirlpool's commitment to innovation and sustainability is reflected in its bathroom whirlpool products, which are designed to be energy efficient and environmentally friendly.
Whirlpool's bathroom whirlpools come in a variety of sizes, styles, and colors to fit any bathroom decor. They are designed with the user in mind, offering a range of features such as adjustable jets, lighting, and customizable settings to create the ultimate relaxing and rejuvenating experience.
Cooperbath works closely with its suppliers to ensure that its bathroom whirlpool products are made with the highest quality materials and components. We have established rigorous quality control standards and perform regular inspections and audits to ensure that our suppliers meet our expectations.
Massage Tub Doesn't Have to Be Expensive or Complicated! It Should Be Smart & User Friendly
Bathroom whirlpools are a popular choice for those looking to add a luxurious and relaxing touch to their bathroom. 
Cooperbath's bathroom whirlpools are also equipped with innovative technology, such as adjustable jets, lighting, and customizable settings, allowing users to create their own unique and relaxing experiences.
We are also committed to sustainability, and our bathroom whirlpool products are designed to be energy-efficient and environmentally friendly.
Corner Whirlpool Tub
A corner whirlpool bath can range from smaller 1500*1000mm to the double person 1500*1500mm,high quality shower fittings help you totally relax in the tub at home.
Rectangular Whirlpool Tub
The two person hydromassage acrylic bathtub with computer control panel give you a luxury experience when bathing,the big music speaker will increase the mood in whole bathroom.
Round Whirlpool Tub
The big round jetted tub with faucet make it easy to insatall,it allows two people bathing at the same time.Removable pillows,underwater lamps,air bubble and constant temperature are included.It will bring you a comfortable and spa-like experience.
The Process of Whirlpool Products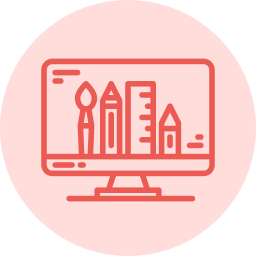 raw materials quality control
We obtain high-quality raw materials from environmentally acceptable sources.
We start shaping the tub using available mould designs or customized alternatives.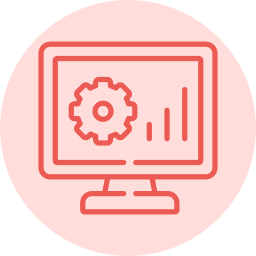 We fortify the product with other safe and environmentally beneficial elements.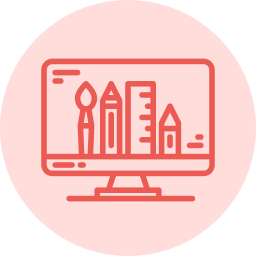 At this point, the items are allowed to dry and strengthen.
We begin to remove any excesses that may exist by cutting them out.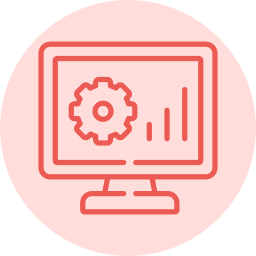 We begin by installing the product's accessories and fittings.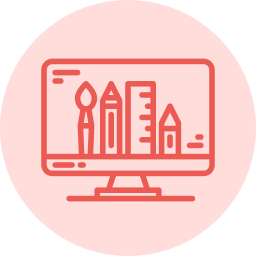 Our quality control experts inspect the product to ensure quality and compliance.
Following approval, the product is packed safely and securely and is ready for delivery.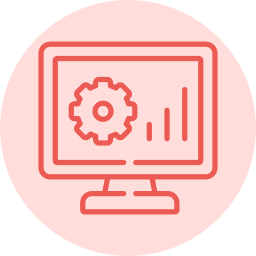 The product is dispatched to the customer after it has been packed.
Your Whirlpool Solution Provider
Cooper Bath is your ultimate solution for all sanitary ware and whirlpool products. Our freestanding bathroom units simplify bathroom organization, allowing you to store and display items as desired.
Our affordable and stylish accessories are of the highest quality and meet strict safety standards. We stand out from the competition with our exceptional customer service. Our knowledgeable and proactive staff provide personalized service from beginning to end, even after your purchase.
From inquiry through delivery, we make it simple to work with us.
Contact us via email, phone, or address to learn about products and other customizations.
You can sign the contract to begin production once you are satisfied with our agreements.
Our experienced technicians get to work on making the products based on your requirements.
Our qualified quality control experts inspect the finished product to check for quality and compliance.
We deliver your product to your specified location.
Get The Whirlpool Project Quote
Reach out to our qualified staff to learn more about our products and options for customization.
Add Your Heading Text Here