Your Shower Enclosures Supplier
Cooper Bath is a global provider of high-quality shower enclosures to homeowners, builders, architects, real estate developers, and others. We deliver products to fit your style and budget, regardless of the size or shape of your bathroom. We guarantee that we will be able to make your bathroom as distinctive and unique as you are, at an affordable price.
Shower Enclosure Doesn't Have to Be Expensive or Complicated! It Should Be Smart & User Friendly
The View of Shower Enclosures
The shower enclosure serves as a barrier between the wet and dry sections of the bathroom. Shower enclosures enclose the shower area and are made of railings or curtain rods that are attached to the ceilings or walls. The purpose of a shower enclosure is to give privacy, keep water from getting out of the bathroom, and keep things in order.
The Shower Enclosures Products
Square Shower Enclosure
The length of a square shower enclosure is the same on all four sides. This form of shower enclosure can help you save space because it can be easily and quickly installed on a wall or a corner.
Rectangular Shower Enclosure
Rectangular shower enclosures are longer than square enclosures and provide more space for the user. They are great for unevenly shaped spaces that are not completely square. This model features longer side walls and shorter end walls.
Semi-Oval or Quadrant Shower Enclosure
A quadrant shower enclosure is another name for a semi-oval shower enclosure. It has two ends, much like square shower enclosures. The center side of the half-oval shower enclosure has a straight side and a curved side.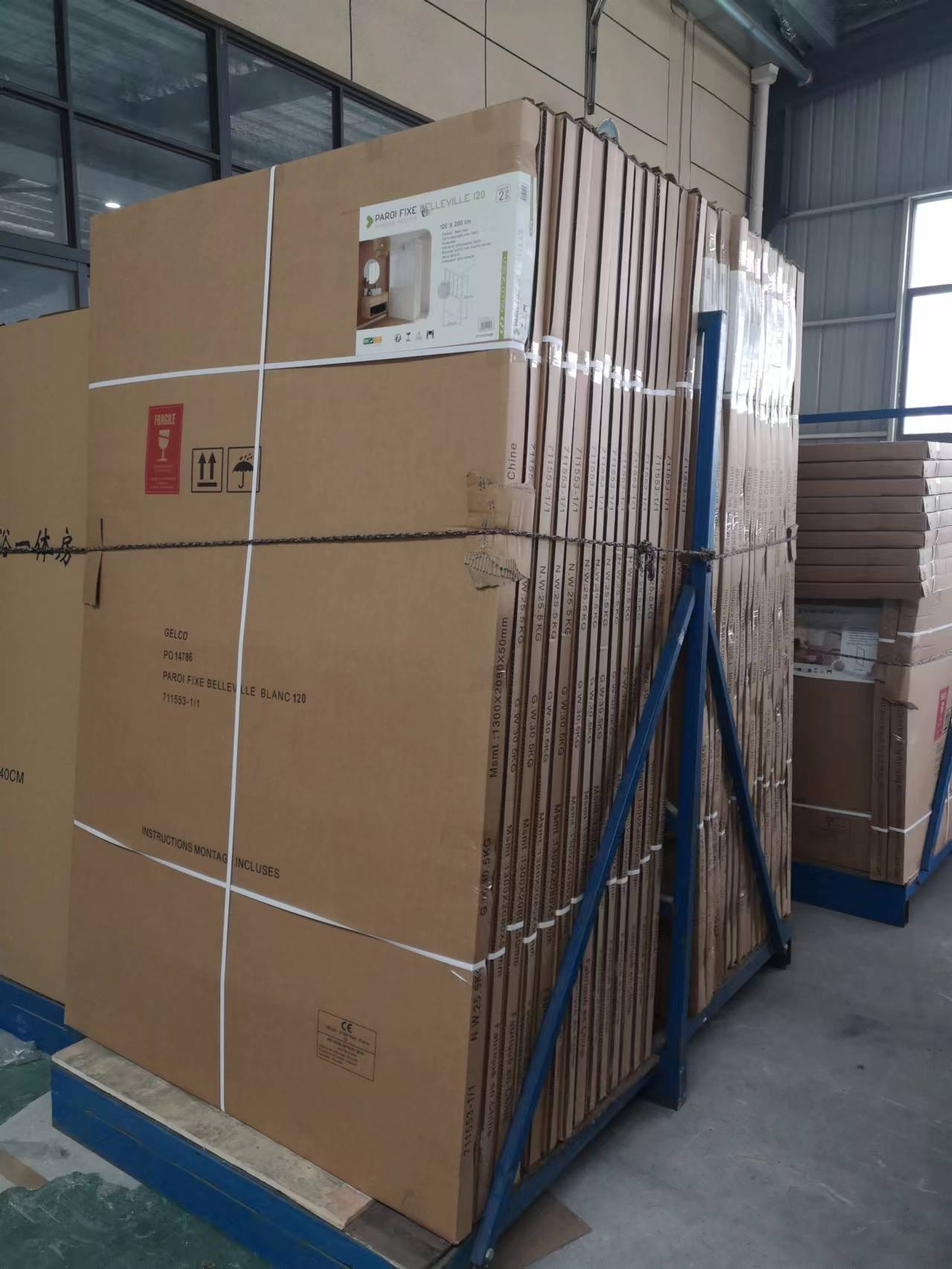 Your Shower Enclosures Solution Provider
We are a one-stop shop for all high-quality and contemporary shower enclosures. We offer sanitary accessories at reasonable rates while maintaining the highest standards of safety and quality. Cooper Bath offers a wide choice of sizes and products for both private and public establishments like hotels and rental houses. Our exceptional customer service distinguishes us in this business. Cooper Bath provides useful advice and is available to answer any questions you may have during your transactions. Our staff is knowledgeable and helpful from start to finish and even after the sale, so you can expect personalized help.
Get The Shower Enclosures Project Quote
Turn leads into customers with less effort today